Mountain biking in Ede
In the nature reserves around Ede, you will find over 80 kilometres of challenging mountain bike routes near Ede, Otterlo and Lunteren. Beautiful routes for lovers of steep climbs, loose sand, tough descents and single tracks with bends on narrow forest paths.
Watch the video on YouTube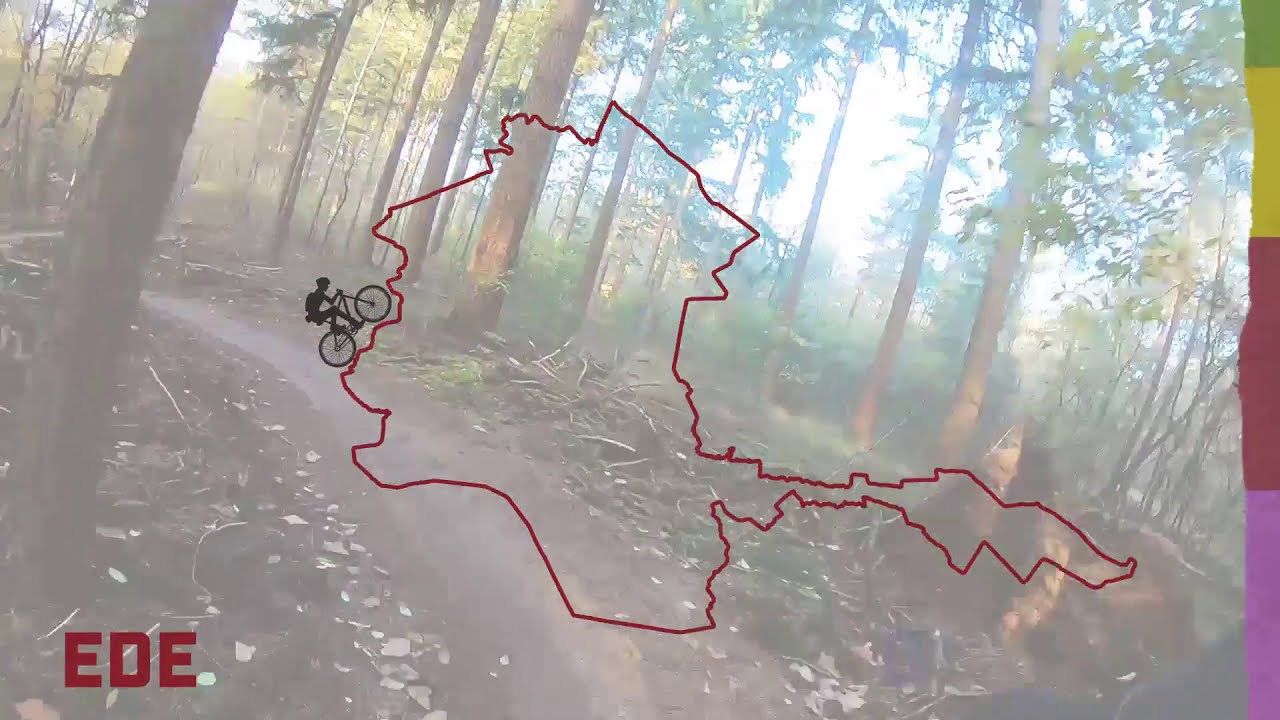 Mountain bike route for children!
New and unique in the Netherlands! Kinder Mountain Bike (MTB) Route Ede; a mountain bike route of 4.5 kilometres for children!
Read more about it on...
Mountain bike routes in Ede
Mountain Bike (MTB) fans can get their money's worth in Ede. There you will find the Lapierre MTB Route. This route is 35 km long and has many single tracks. The starting point for this route is De Fietser in Ede.
In total, Ede has 80 km of mountain bike routes in Ede, Otterlo and Lunteren.
Want a taste? Watch the video!
Rent a mountain bike
Don't have a mountain bike of your own? At these locations you can rent a mountain bike, also for children or an e-MTB. 
Visitors to the nature reserve in Ede should adhere to the Buitencode:
Be friendly, give each other space and reduce your speed.
Be responsible for your own behaviour towards nature and its users.
Have the courage to speak to others about their behaviour.
Exercise in nature is done safely, wear protection.
Stay on the paths and give nature space.