Hoenderloo, together with Hoog-Baarlo, belongs to the municipality of Ede and is situated next to Het Nationale Park De Hoge Veluwe and the Deeler forest.
Glamping in Hoenderloo
Camping in the Veluwe without sacrificing comfort? Come and stay at Glamp Outdoor Camp in Hoenderloo. Would you like to sleep in the semi-outdoors in the cosy Kimi tent? Or will you go for the ultimate comfort in the spacious safari lodge? Whatever you choose: a good night's sleep is guaranteed. 
Discover Glamping at the Veluwe
Sleeping in a Dragon egg
Have you always wanted to sleep in a real Dragon egg in the middle of the Veluwe? At Campsite 't Schinkel you can! In the large dragon's nest there are enormous eggs in which you can sleep. In the Dragon's Egg you will find a large bed, suitable for 2 adults and a maximum of 2 small children.
Stay the night
Tastiest terrace in Hoenderloo
De Smaak van Hoenderloo is situated in the middle of the woods of the Veluwe. Beautifully situated on the Krimweg, it is an absolute must for a cup of coffee, a delicious lunch or to join us for dinner in the evening.
More information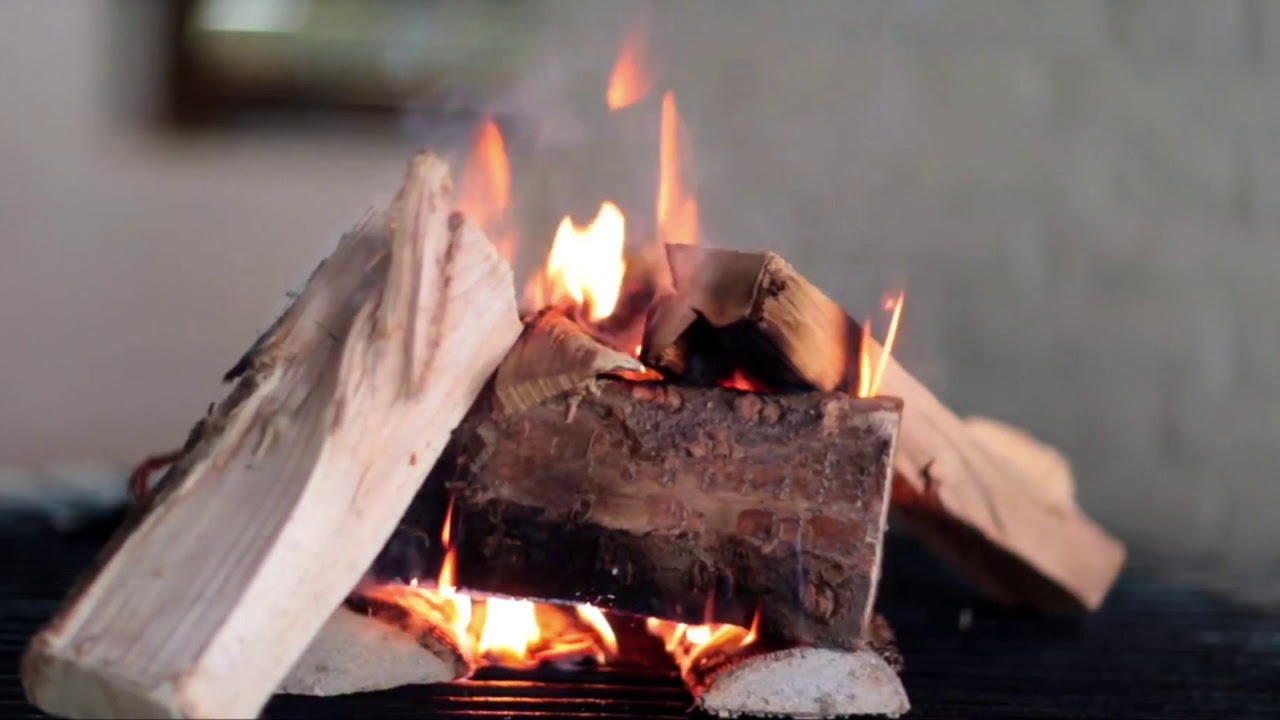 Discover Het Nationale Park De Hoge Veluwe
A small part of Het Nationale Park de Hoge Veluwe is located in Hoenderloo. Discover the treasures of this Park.
The scenery of the Park

Het Nationale Park de Hoge Veluwe [The Hoge Veluwe National Park] is a nature park with more than 5,000 hectares of forest, heathland, grassy plains and sand drifts. The Park is accessible via, Hoenderloo among other places.

The scenery of the Park

Jachthuis Sint Hubertus

Jachthuis Sint Hubertus [Saint Hubertus Hunting Lodge] is the former country house of the Kröller-Müller family. It was designed by architect Berlage and is one of the most important buildings in the Netherlands.

Jachthuis Sint Hubertus